On the instructions of the Government of Pakistan, Consulate General of Pakistan, Los Angeles has opened a Bank account with Habib American Bank to facilitate those who wants to contribute for the Diamer Basha Dam Fund. All those who want to make a contribution for the Fund, can send their cheques/drafts to Consulate General of Pakistan, Los Angeles. Cheques should be made in the name of…
Mon to Fri: 0930 – 1230 hrs
Application Review/Processing: 
Mon to Fri: 1230 – 1530 hrs
Mon to Fri: 1530 – 1645 hrs
Dedicated Line for consular & community matters 
310-441-0167 (09:00 – 17:00 hrs)
In case of emergency, you can call the Consul General, Mr. Abdul Jabbar Memon at +1-310-8495256.
Note:  Calls will be attended to only from Los Angeles jurisdiction.
Consul General:
consulgeneral@pakconsulatela.org
Deputy Consul General: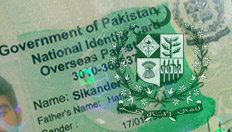 NICOP is an official identification document for Pakistani Citizens working / living abroad. NICOP can be produced for personal identification in place of Computerized NIC (CNIC) within Pakistan and abroad.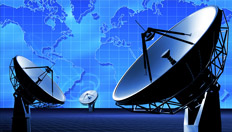 You can track the status of your NICOP application by visiting NADRA's website www.nadra.gov.pk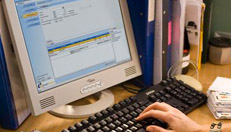 You must fill in this electronic form in its entirety before applying at the consulate general. Your application will only be processed on the basis of your Reference# which you will receive after successful submission of the form . . .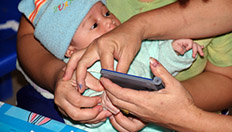 Proof of father's Pakistani nationality (copy of CNIC/NICOP or Passport). Fee in the shape of money order or cashier's check payable to the Consulate General of Pakistan. Personal checks are not acceptable . . .