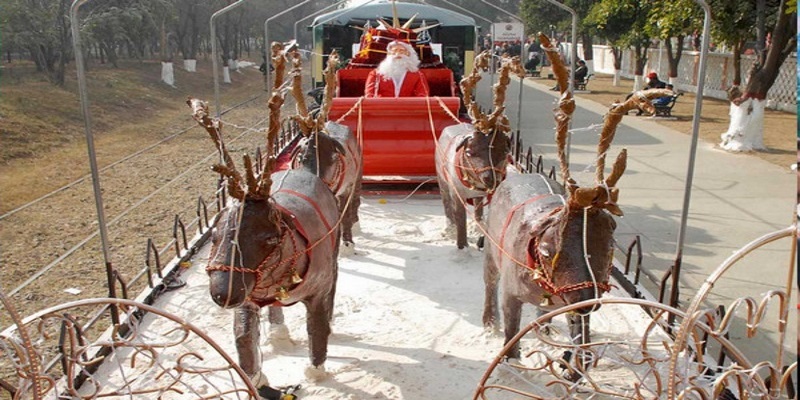 ISLAMABAD (Web Desk) - A special Christmas Peace Train was launched from Islamabad on Thursday as part of Christmas celebrations. Minister for Human Rights Kamran Michael, and Minister for Railway Saad Rafique jointly inaugurated the Peace train at Margala Railway station in Islamabad. Besides, diplomats, officials of Railway and Human Rights; a large number of people were present on this…
Mon to Fri: 0900 – 1700 hrs
Mon to Fri: 0930 – 1230 hrs
Application Review/Processing: 
Mon to Fri: 1230 – 1530 hrs
Mon to Fri: 1530 – 1645 hrs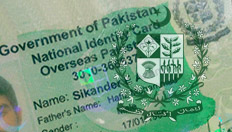 NICOP is an official identification document for Pakistani Citizens working / living abroad. NICOP can be produced for personal identification in place of Computerized NIC (CNIC) within Pakistan and abroad.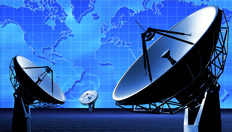 You can track the status of your NICOP application after 3-4 months by visiting NADRA's website www.nadra.gov.pk and using NICOP receipt number printed on top right corner of your receipt (omit starting two zeros "00") . . .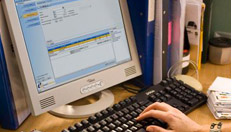 You must fill in this electronic form in its entirety before applying at the consulate general. Your application will only be processed on the basis of your Reference# which you will receive after successful submission of the form . . .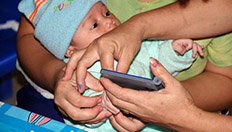 Proof of father's Pakistani nationality (copy of CNIC/NICOP or Passport). Fee in the shape of money order or cashier's check payable to the Consulate General of Pakistan. Personal checks are not acceptable . . .